Callum Lynch / Aguilar de Nerha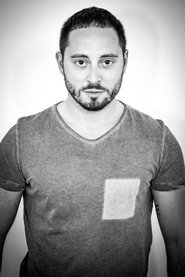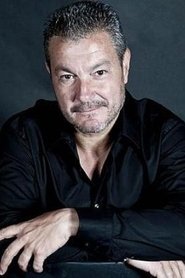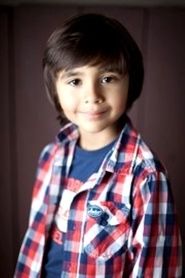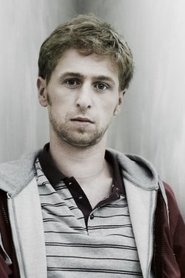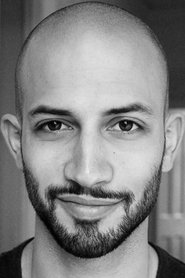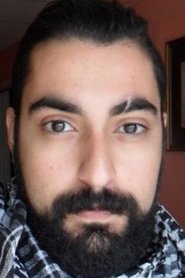 Abstergo Guard 1 (uncredited)
Child Chorister (uncredited)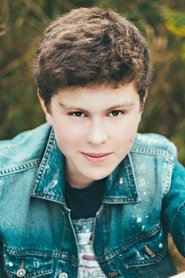 Prison Guard (uncredited)
Prison Guard (uncredited)
Abstergo Technician (uncredited)
Lab Technician (uncredited)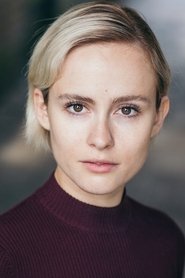 Juan Carlos Martínez Antuña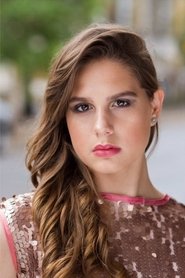 Christine Burgess-Quémard
Post Production Supervisor
Assistant Costume Designer
Aerial Director of Photography
Aerial Director of Photography
Pre-Visualization Supervisor
Special Effects Coordinator
Special Effects Coordinator
Special Effects Supervisor
Special Effects Supervisor
Special Effects Supervisor
Supervising Dialogue Editor
Assistant Costume Designer
PeterJasonQuill
Fun film. Has plenty of action sequences and great plot twists throughout the film that make it more interesting. Plenty of well developed characters throughout, and each character has great depth. The execution of the stunts was superb and had breathtaking set-pieces throughout. It's more faithful to the games than other previous game adaptions like Doom and Warcraft: The Beginning, and it moves away from the story while keeping what made the games so well received. A great movie, definitely worth the watch.
CraigJamesReview
I actually really liked this- the action sequences are exciting and take on a kind of Jason Bourne-quality and Fassbender, Cotillard and Irons do a nice job of making the characters interesting and helping to overlook a lot of the silliness of the script. Overall an 8/10 Check out my full Youtube review. Trying to go for something funny, engaging, and informative so hope you guys like-https://youtu.be/Um2-B6Gs_QU
Gimly
I have the advantage of multiple _Assassin's Creed_ games under my belt, and even to me it was nonsense. Wastes an **incredible** cast on what will wind up contributing to the seemingly never-ending pile of lacklustre videogame adaptations. _Final rating:★★ - Had some things that appeal to me, but a poor finished product._
Per Gunnar Jonsson
l would lie if I said that I did not enjoy this movie. It has plenty of action, a bit of biblical mystery and some science fiction. It is a decently entertaining movie. However, I also felt a bit underwhelmed. A less than sympathetic bum happens to be some direct ancestor to an ancient warrior belonging to a ancient secret assassins society protecting the apple of Eden. Since he is a near identical match to his ancestor he is, apparently, an ideal candidate for the evil Knights Templars to unlock ancient "genetic" memories that will help them find the apple. Yes I know, it is a bit of a scientific stretch but hey, it is a fantasy/sci-fi movie and it originates from a video game story so give it some slack. Speaking of the video game. I have not played the game and I have no idea if the movie follows the story of the game or not which probably is a good think for this movie. What I did have a hard time with though is this nonsensical notion of the apple containing the genetic code for "free will". What a load of bullshit in so many ways! There are a lot of quite good action and fight scenes in the movie. However most of them are flashbacks to the time of Callum's ancestor and it is not really Callum himself. It is not until the very end of the movie that Callum finally realizes his potential and gets to do some fighting in his own time. This disappointed me a bit. Overall I felt a bit underwhelmed. The movie plodded along at an almost leisurely pace except for the outbursts of action in the flashbacks. There was not really much happening that made me interested except for the action sequences. The acting is also adequate but not more. When Callum finally gets around to do some assassin stuff in our time it is too little too late. There is a nice fight when he and his assassin colleagues break out of the Knights Templar's facility but the final show down between the two parties is, well, bland.
Reno
**All about the apple of Eden!** One of the much anticipated film of the year. It was a long wait for this film to see a light. I mean ever since the trend had started from the video games to the big screen, this one was a bit late to come into the party. My guess was, that's the disadvantage. The film fanatics thinks, there are too many graphics films. Besides, they did not pick the right screenplay for it like EA did for 'Need for Speed'. I have never played this game, so I was not expecting it like the others, but I'm surely disappointed with the film. I had no idea about the characters or the universe, it sets in. After watching the film I thought why this game is so famous where I did not find this film any good. Yep, it's not fair to compare two different formats. But the fact will remain that the film was one of the worst among big titles releasing on this year. I thought it was like 'Matrix', but more a periodic style action- adventure. I think the cast was good and the rest of the film was not. What I disliked the most was the smoky visuals. Yes, all the scenes with the ancient Spain was very smoky atmosphere that I had hard time to have a clear picture of what's going on. I hope there won't be any sequel to it, but if they do plan, I expect a miracle that erases all the bad image created by this part. The film is watchable, but not likable or enjoyable. Only for time pass. _4/10_