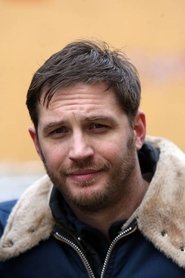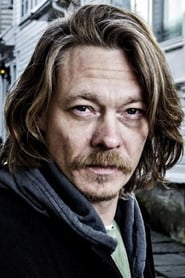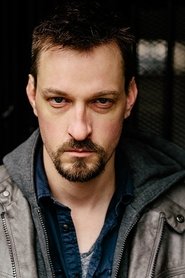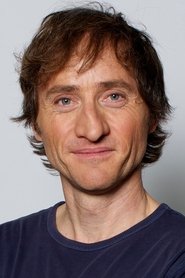 Alejandro González Iñárritu
Alejandro González Iñárritu
Art Department Coordinator
Art Department Coordinator
Assistant Costume Designer
Special Effects Supervisor
Second Unit Cinematographer
VFX Production Coordinator
Visual Effects Coordinator
Visual Effects Coordinator
Visual Effects Coordinator
Visual Effects Coordinator
Visual Effects Coordinator
Visual Effects Coordinator
Visual Effects Supervisor
Visual Effects Supervisor
Visual Effects Supervisor
Visual Effects Supervisor
rahuliam
The Revenant, a ravishingly violent Western survival yarn from Alejandro González Iñárritu, has a healthy few, scattered like acorns across its two-and-a-half-hour canvas..... no matter how extended, the film's tense story is under the director's complete control...DiCaprio's performance is an astonishing testament to his commitment to a role. cinematographer Emmanuel Lubezki done a great job..as a supporting actor tom hardy is brilliant..must watch...
jamilammar
I thought this was a great movie. Seemed like it was a very physically demanding role for Leo.
Andres Gomez
Good performances by DiCaprio and, even more, Hardy. Good directing, specially the initial attack, photography, landscapes and soundtrack but the story is, at some points, unnecessarily violent and the action scenes are, sometimes, somehow stupid; people letting others to kill them, or ignoring foes close by ... A good movie all in all, but not one of the greatests.
Reno
> The one who came back from the dead to avenge. The movie was inspired by the real event that sets in the year 1823, United States. When one of the crew members of the hunters left behind after he was severely hurt from a bear attack, he desperately looks for a way to get back to the camp alive, especially to avenge for the death of his close one. The whole film was about survival in the wilderness and to avoid the native Americans. But the introduction in the opening was very brief and in the final act, it was another brief man hunt. Overall, it was an enjoyable movie for adults with some gruesome scenes. The movie was made on a grand scale. Well written screenplay, good direction, the cast, music and the locations, but it would have been even awesome if it was true to the original occurrence. I felt it was cinematically overdosed, especially for the commercial purpose. The fans of Leonardo Dicaprio's overwhelming celebration created a huge buzz. In fact, it looks like the entire Hollywood is his fan and the Oscars given to him out of sympathy, because I have seen his best performances better than this in the past. The length of the movie was a big concern, should have been at least 15 minutes shorter. But the visuals were fantastic, the CGI bear was almost flawless. There are plenty of reasons why this should not be missed, at a time the narration lacks the realism. Otherwise, it would have made a wonderful semi-documentary film. So don't have high hope on this, especially if you're no ones fans, but just love watching movies like me. A little bit overrated everywhere, but still this movie is good, just good, that's it, not a masterpiece. 7/10
Austin Singleton
There's nothing really to complain about the acting but their praise and this movie is overrated. Read my full review here. http://www.hweird1reviews.com/allreviews//therevenant