Chief Justice Earl Warren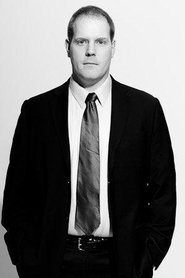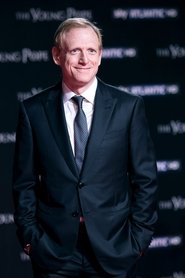 Soviet Judge - Powers' Trial
Police Officer - Brooklyn Courthouse
Lie Detector Test Administrator
Partner at Watters Law Firm
Family #1 at Berlin Wall Construction
East German Officer (uncredited)
Lunch Box Neighbor (uncredited)
Courtroom Reporter (uncredited)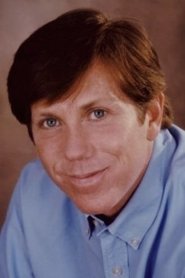 Justice Lafayette Black (uncredited)
Art Department Coordinator
Art Department Coordinator
Art Department Coordinator
Assistant Costume Designer
Assistant Costume Designer
Special Effects Supervisor
Special Effects Coordinator
Special Effects Coordinator
Visual Effects Coordinator
Visual Effects Coordinator
Visual Effects Coordinator
Visual Effects Coordinator
Visual Effects Coordinator
Visual Effects Coordinator
Visual Effects Supervisor
Visual Effects Supervisor
Visual Effects Supervisor
Visual Effects Supervisor
Andres Gomez
Steven Spielberg really knows how to craft movies and this is a very good example. A simple and good story, well scripted, with a well chosen cast and with Tom Hanks, who keep giving us great performances. Amy Ryan does a great job, which is even better in the case of Mark Rylance.
Reno
> Totally unexpected PG-13 rated negotiation-drama based on the Cold War. The movie that should have been made 50 years ago, but due to the international political tension it did not take off. So now it's here, the same director made it. It's a rocking combo, once again Spielberg and Hanks come together, tell me who's going to miss that. Simply spellbinding, one of the best movie of the year. I think this flick is for adults. There's no sex, no nudity, not even a single kiss or the bad language and zero violence, its fine for teens and kids can understand, but the story is what I meant that suits only for the grown ups. Like the usual, this Spielberg movie is easy to follow, there's no tricky twists and turns, but aimed for only the event that's based on the real. Over a 2 hour long negotiation drama with surrounded by suspense and thrills. It's completely a one man show and the end has been just like everybody wanted. I'm not surprised that it is nominated for the Oscars in the 6 categories including the best motion picture. I would be very happy if it puts at least a couple of trophies to its basket. I feel it is a must see if you're interested in WWII related subjects, other than the war. 8½/10
djgri
Mark Rylance is brilliant in this film. Tom Hanks does his usual excellent performance. I don't know much about Mark Rylance. Maybe he is one of those rare brilliant actors who just hasn't had the accolades he deserves. I am sure that if you asked him if he was worried about his lack of recognition, that he would simply say "would it help?"