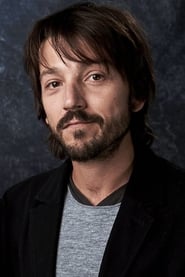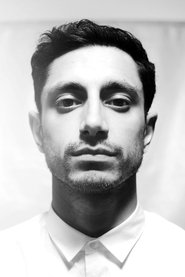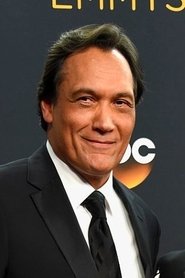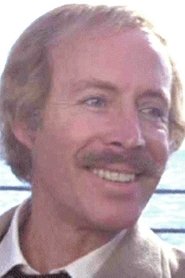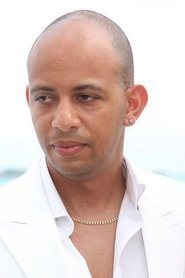 Commi Tech / Marine Soldier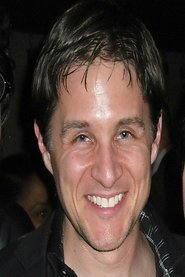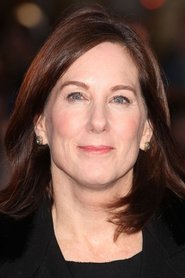 Art Department Coordinator
Assistant Costume Designer
Second Unit Cinematographer
Special Effects Supervisor
Visual Effects Art Director
Visual Effects Coordinator
Visual Effects Coordinator
Visual Effects Coordinator
Visual Effects Coordinator
Visual Effects Coordinator
Visual Effects Supervisor
Visual Effects Supervisor
Visual Effects Supervisor
Screen-Space
"It carries the burden of being about odds and stakes, of legacies and consequences, of understanding destiny..." Read the full review here: http://screen-space.squarespace.com/reviews/2016/12/17/rogue-one-a-star-wars-story.html
Gimly
Is not my new favourite _Star Wars_ movie. But does contain my new favourite _Star Wars_ scene. _Final rating:★★★½ - I strongly recommend you make the time._
PeterJasonQuill
Fun Star Wars movie. Plenty of homages and nods to the original trilogy throughout the film, Andy plenty of cameos as well. Has amazing action sequences and enough thrills to keep any true Star Wars fan hooked right from the beginning. No opening crawl at the start for a change and a great score by Michael Giachinno, but still includes the original end credits with John Williams' original music. K-2SO is a show stealer and is very funny as a character. Overall the best Star Wars film since Empire Strikes Back in my opinion. The force is with this one.
Lucky_Man
On the surface, this is a well-made action movie set within the Star Wars universe filled with nods and homages to "A New Hope" that will make you tingle with warm nostalgia. The reappearance of sets, costumes and characters from our favorite childhood movies might make you say "Now, THIS is a Star Wars movie!" However, nostalgia and making copious amounts of money on that nostalgia seemed to be Disney's primary strategy with this movie. It's mimicry, plain and simple. The CGI recreations of Peter Cushing and Carrie Fisher felt very dirty and a flagrant disrespect to the departed actors, not to mention jarring, for a first time viewer. The digital appearance of Grand Moff Tarkin disengaged me from the frail story and made me settle my stomach with a handful of antacid tablets. The story, writing, characterization is on-par with what you'd expect from modern cinema and the movie serves it's primary purpose of being entertaining. But, as a long-time Star Wars fan, I just couldn't help but feeling pandered to while watching this movie.
Per Gunnar Jonsson
Oups! I just realized that, for some reason, this movie had fallen between the cracks. It was quite some time since I watched it but I seem to have forgotten to write a post about it. For me this was one of the best of the new (after the original trilogy) Star Wars movies. It was fun, entertaining with plenty of good, old-fashioned Star Wars action. I generally do not like prequels but this time I felt it was nice to get a bit of the background to the statement that "a number of spies died to get this information" in episode IV. We were even provided with a bit of an explanation as to why the Death Star had this silly weakness in the first place. The actors were doing a decent enough job of it. The chatty android was fun without being totally silly. It was a nice roller coaster ride of action, improvisations, and gung ho ludicrous stunts inside and outside of various forms of transportation means. As usual with Star Wars the science part of science fiction is somewhat lacking. What looks cool is what is put on the screen and screw science. When reading books I am more sensitive to such things but for a Star Wars movie it works well enough. Some people seem to be dissecting the characters and dialogue, trying to put logic into it as well as wanting to have more emotions and "character development". Come on! It is a Star Wars movie. It is supposed to be all action and visually stunning. On that this movie delivers. Sure the plot is not really the most developed one and has plenty of faults. The movie is till a hugely fun Star Wars based science romp though.