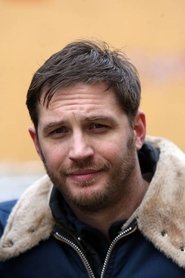 Dr. Jonathan Crane / Scarecrow
Deputy Commissioner Foley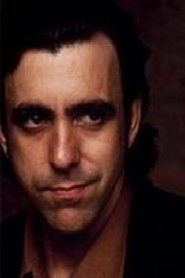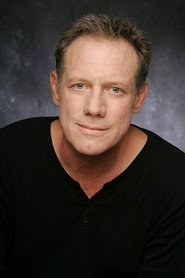 Valet at Wayne Enterprises
Gotham City Police Officer (uncredited)
Young Stock Broker (uncredited)
Gotham City Police Officer (uncredited)
Former Upscaler (uncredited)
Angry Mobster / Prisoner (uncredited)
Gotham Rogues Fan (uncredited)
Police Officer (uncredited)
Gotham City Police Officer (uncredited)
Gotham Rogues Coach (uncredited)
Pentagon Navy Petty (uncredited)
Older Upscale Person (uncredited)
Prisoner / Thug (uncredited)
Stock Broker (uncredited)
Stockbroker in Snipers Scoop - Stock Exchange (uncredited)
Police Officer (uncredited)
Gotham Police Officer / Fan (uncredited)
Gordon's Cop #4 (uncredited)
Boom Operator News Crew (uncredited)
Gotham Rogues Fan (uncredited)
Stock Broker (uncredited)
Wall Street Broker (uncredited)
Gotham City Police Officer (uncredited)
Gotham City Police Officer (uncredited)
Gotham Rogues Fan (uncredited)
Gotham Rogues Fan (uncredited)
Gotham City Police Officer (uncredited)
Gotham Rogues Fan (uncredited)
Angry Mobster (uncredited)
Wayne Enterprises Security (uncredited)
Gotham City Police Officer (uncredited)
Prisoner / Thug (uncredited)
Gotham City News Cameraman (uncredited)
Prison Guard (uncredited)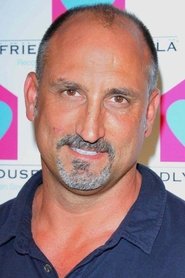 Prisoner / Mob (uncredited)
Gotham Stock Trader (uncredited)
Gotham Rogues Player (uncredited)
Gotham Police Officer (uncredited)
Doris in Black (uncredited)
Gotham Rogues Player (uncredited)
Gotham Police Officer (uncredited)
Hot Football Fan (uncredited)
Gotham Rogues Owner (uncredited)
Prisoner (voice) (uncredited)
Gotham City Press (uncredited)
Gotham Rogues Fan (uncredited)
Gotham City Police Officer (uncredited)
Mercenary Soldier (uncredited)
Gotham Citizen (uncredited)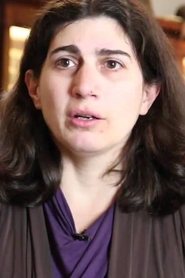 Gotham City Police Officer (uncredited)
Gotham City Police Officer (uncredited)
Football Fan (uncredited)
Football Fan (uncredited)
Court Room Thug (uncredited)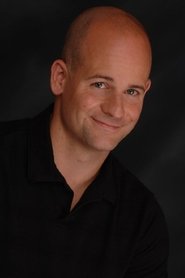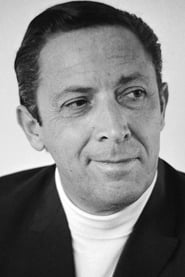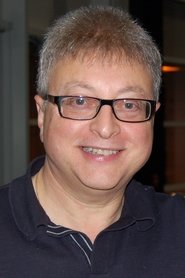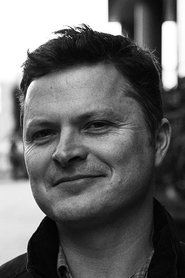 Art Department Coordinator
Art Department Coordinator
Art Department Coordinator
Cuitlahuac Morales Velazquez
Special Effects Coordinator
Special Effects Coordinator
Visual Effects Supervisor
Visual Effects Supervisor
Visual Effects Supervisor
Transportation Coordinator
Transportation Coordinator
Vans Pradeep Singh Rathore
Production Office Assistant
Assistant Costume Designer
Executive In Charge Of Production
Post Production Supervisor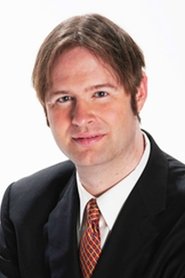 Travis Bell
I felt like this was a tremendous end to Nolan's Batman trilogy. The Dark Knight Rises may very well have been the weakest of all 3 films but when you're talking about a scale of this magnitude, it still makes this one of the best movies I've seen in the past few years. I expected a little more _Batman_ than we got (especially with a runtime of 2:45) but while the story around the fall of Bruce Wayne and Gotham City was good I didn't find it amazing. This might be in fact, one of my only criticisms—it was a long movie but still, maybe too short for the story I felt was really being told. I feel confident in saying this big of a story could have been split into two movies. The acting, editing, pacing, soundtrack and overall theme were the same 'as-close-to-perfect' as ever with any of Christopher Nolan's other films. Man does this guy know how to make a movie! You don't have to be a Batman fan to enjoy these movies and I hope any of you who feel this way re-consider. These 3 movies are without a doubt in my mind, the finest display of comic mythology ever told on the big screen. They are damn near perfect.
Chris
I personally thought this film is on par if not better than the Dark Knight. Whilst some think the film is too long for the story I didn't find this. The length of the film is longer than some (but doesn't feel it), I liked that the film took it's time rather than shoving more elements in it - I think this contributed to the dramatic ending (much like a classical piece of music will be relaxed and calm before the final crescendo). At the end of the day whether you like this film will boil down to if you like films Christopher Nolan has directed and/or you like the Christopher Nolan Batman series so far. Stupendously good film in my opinion.
GeekMasher
The Dark Knight Rises is one of the best movies to come out in 2012. The story compels you to watch it time and time again. It also has I of, I my opinion, the best bad guys in any movie, Bane! Batman was well played as all ways and the cast where well selected. I think this movie is the best batman to see the light of day or the darkest nights (pun intended).
Im_Infinity
No doubt that the movie is one of the best movies of this era. The film doesn't lack in whatever it try to do.It has Simple narration with extraordinary Direction,Acting,Music,Cinematography and a lot of qualities. Christian Bale is supremely entertaining for sure. The person behind the scenes is actually the real core creater of the film yes! The Director Christopher Nolan ❤ . The film ofcorse completes with philosophical quality loaded with Lots of Sacrifices. This one is the one you surely can't afford to miss. Go watch The Dark Knight.Go now.
talisencrw
While it's clearly not as superlative as its famous predecessor, it's simply because of both Heath Ledger's outstanding and Oscar-winning performance, and the character of the Joker's etching in our collective unconscious as the greatest comic-book villain ever created (with Lex Luthor a very distant second place). This is still a masterwork, and is an excellent coda to the finest filmic trilogy ever made. As great as Christopher Nolan is as a director, and as fine a film as 'Interstellar' is, I really don't know if he'll ever be able to top his work here, on these three films. But I, for one, am certainly looking forward to finding out...