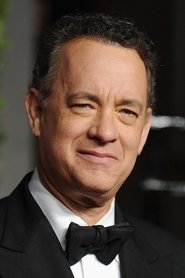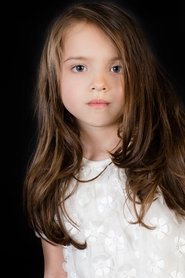 Billy / Goat / Gruff (voice)
Margaret the Store Owner (voice)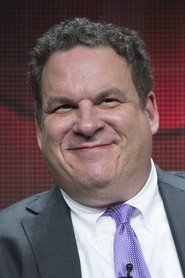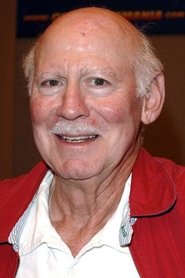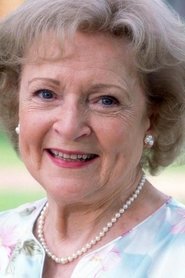 Carl Reineroceros (voice)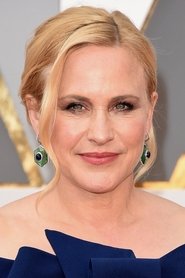 Duke Caboom Advert (voice)
Squeeze Toy Aliens (voice)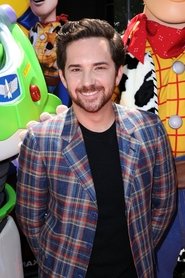 Chuckles the Clown (voice)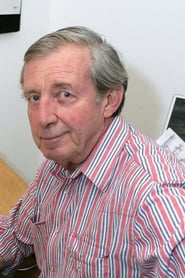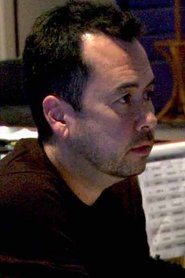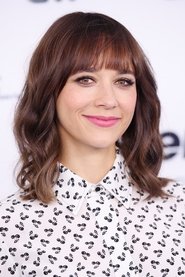 Post Production Supervisor
Supervising Technical Director
SWITCH.
Rather than offering an even more potent ending, 'Toy Story 4' ends up being an unnecessary epilogue, offering little to enrich the overall narrative of the series and never cashing in on the actual possibilities it offers. This could have worked if it had explored a new story in the 'Toy Story' universe, and Forky certainly makes it clear that such a move could have worked beautifully. Instead, we have a film that feels tired and forced, lacking in clarity or inspiration, serving neither its classic characters or its new ones, and ultimately never justifying its existence. It's certainly an enjoyable film, but it's hardly a necessary one. - Daniel Lammin Read Daniel's full article... https://www.maketheswitch.com.au/article/review-toy-story-4-entertaining-but-thoroughly-unnecessary
Gimly
I very much enjoyed _Toy Story 4_. I thought it was good, and I think it doesn't at all "undo" the perfect ending that the third entry gave us, which was a legitimate fear some people had. What I will say however, is that I don't understand **just how much** most people seem to have loved it. I have seen multiple people say it's the best of the four, and I more think it's the... worst. That's not a knock! This is a **seriously** good series (and also I think it might actually be either better than or maybe as good _Toy Story 2_). But I am not quite feeling the **overwhelming** positivity that it has garnered from a lot of my peers. _Final rating:★★★ - I liked it. Would personally recommend you give it a go._
JPV852
Dang, is it dusty in here? After what was a near perfect conclusion with Toy Story 3, wasn't sure if this was really needed. I'm glad they did go through with it and although it's not exactly unpredictable, still was highly entertaining with some genuine emotions and a great finale for Woody. Really says a lot that as good as this was, it's still the fourth best movie of the series. **4.0/5** Don't really want a TS5 but wouldn't mind some short Toy Story Toons with the group...