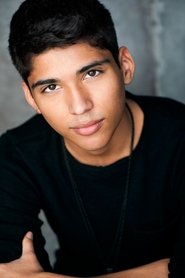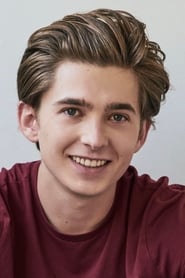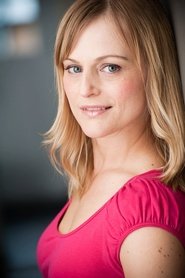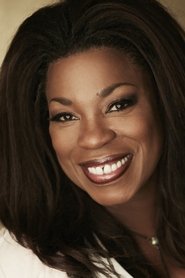 Harold the Scarecrow / Pale Lady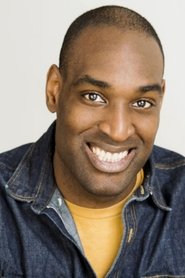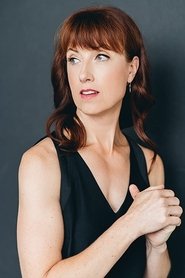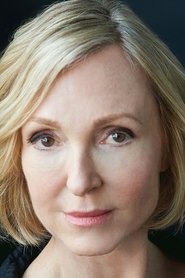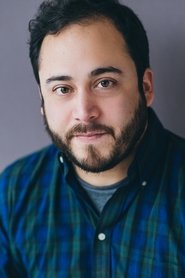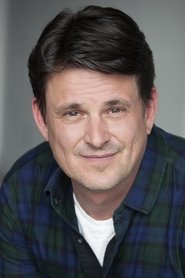 Himself (archive footage)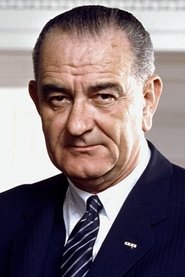 Himself (archive footage)
Himself (archive footage)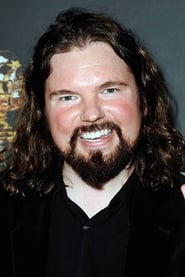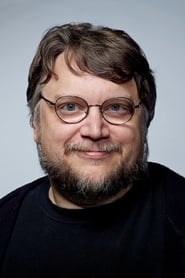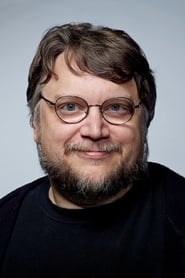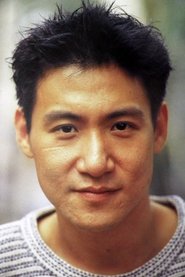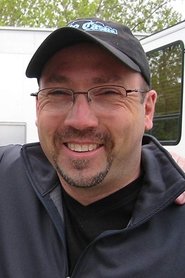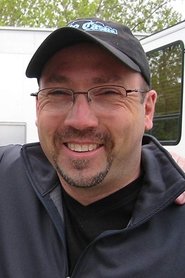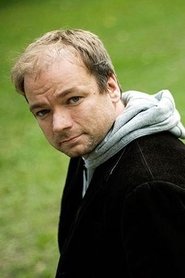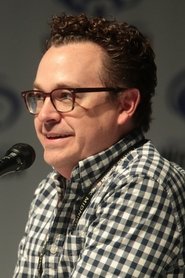 Second Unit Director of Photography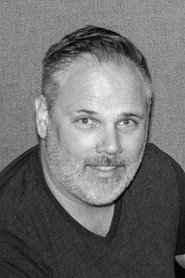 Special Effects Coordinator
Second Assistant Director
msbreviews
If you enjoy reading my Spoiler-Free reviews, please follow my blog :) This might be the very first film of 2019, which I knew absolutely nothing about going into the theater. Usually, I avoid trailers for most movies, but it's almost impossible to not catch an image or a clip here and there. However, for Scary Stories, since it wasn't heavily marketed in my country (at least), the only things I knew was that Guillermo del Toro was involved and that it was a horror flick. Knowing del Toro, I also remembered myself that this wouldn't just be a straightforward horror story, filled with predictable jump scares, and a bland narrative. That's my first advice to my fellow readers: if you expect a film similar to those of The Conjuring Universe, then you'll be disappointed. It's also not the other extreme. It doesn't follow the ambiguity and weirdness of Jordan Peele's installments, so if you're one of those people that don't appreciate that type of horror, you're safe as well. Having in mind the latest movies released from the genre, it's hard to find one that balances these two separate takes instead of choosing one of them. Scary Stories spends its first half slow-building their characters, but mainly its story. There's a massive build-up to something that's pretty much the premise of the film, so it struggles to reach the actual "action" without it becoming a tad boring or too long. It's a "breath of fresh air" (in the genre, I mean) to have a good set up, with decent character development, and an exponential interest in the main story, instead of jumping into silly horror sequences fifteen minutes after it started. André Øvredal does an excellent job in directing. He really knows how to generate suspense and create a genuinely creepy build-up. There's tremendous camera work involved in some fantastic sequences that don't rely on jump scares to provide the "fear" factor. It's the never-ending suspense, that feeling of claustrophobia even if the character isn't in a confined space. Except for one scene, we can always see what's happening. The "monsters" don't appear out of nowhere, they don't screech at you precisely at the third time a character looks another way, and the actual jump scares are rather efficient. However, they're not scary, as well as the movie itself… It's not simply a scary film. It doesn't have that heavy and dark tone that we feel in other horror movies. At first, I thought it might be a bad thing, but Scary Stories establishes this distinct tone from the very beginning. Even without knowing a single thing about the film, I understood from the first few minutes that it was going to be "different". I would advise caution to not judge this movie by its trailers if they indicate that this is one of those films to make you scream every five minutes. There's definitely a message to be transmitted, and I think it was well-delivered in the ending. It might be too cheesy for some or lack impact for a movie that asks the audience for a bit of patience, but for me, it worked well enough. The acting is mostly good. Zoe Colletti (Stella) and Michael Garza (Ramon) are undoubtedly the standouts, and they do a good job of carrying the narrative forward. They both have compelling backstories, but for the time that the film spends developing its characters, I wish they went more in-depth with Stella. She has a particularly intriguing past, and I don't think we get enough out of it. Gabriel Rush (Auggie) and Austin Zajur (Chuck) have great chemistry, but their comic-relief roles are a disservice to an otherwise pretty solid movie. Technically, there are some beautiful shots from the DP, Roman Osin. Usually, sequences at night in low-budget films suffer a lot with lack of clear visibility, but Osin does a remarkable job, playing with lighting in a truly unique way. I'm curious to know what audiences will think of this movie. If I had to bet, I think people will leave disappointed due to the lack of more generic jump scares, and a straightforward narrative. Truth be told, the slow pacing doesn't help, especially when the character development only works for two. Finally, the "scary stories" that Sarah tells are entertaining and imaginative, and the whole concept of this film is incredibly captivating. All in all, Scary Stories to Tell in the Dark is a distinct horror flick, with well-developed leads, and a creative approach to an unique premise. It doesn't follow the rules of generic horror, by not relying itself too much on jump scares, and making the actual story and characters the main interest. Beautifully-produced by Guillermo del Toro and co. as well as brilliantly directed by André Øvredal. The "scary stories" are indeed dark and creepy, providing a whole second-half of excellent horror scenes. However, the first-half takes its time to set everything up, and the lack of more "action" might leave some viewers disappointed. Only two characters are genuinely engaging, which proves that the slow build-up didn't entirely pay off as it should have. It's meant to be a divisive movie, but I definitely recommend seeing it! Rating: B-
SWITCH.
There's just enough scares to appeal to the under-15s with disposable income, but very little for anyone else looking to get into the real Halloween spirit. 'Scary Stories to Tell in the Dark' has the potential to be really unique, but is let down by its blandness and lack of originality. Yes, there's a hint at a sequel at the end of the film, but I hope for our sake that the book is closed on any more of these scary stories. - Charlie David Page Read Charlie's full article... https://www.maketheswitch.com.au/article/review-scary-stories-to-tell-in-the-dark-a-harmless-tale-that-wont-haunt-you
Gimly
I was a little bit disappointed by _Scary Stories to Tell in the Dark_, but I say that with the caveat of it being one movie that I went into with **high** expectations - something I generally try to avoid having if I can. There is a lot I liked, creature effects, probably top of that list, but the story feels disconnected and for me had an unsatisfying resolution. _Final rating:★★½ - Had a lot that appealed to me, didn't quite work as a whole._
brightonguy
I have no idea why I was expecting an anthology before I started watching this film. Anyway, it doesn't matter. While I dislike the increasingly high number of horror films which take place in 1960s/70s/80s nowadays, I still enjoyed watching this one. Surprisingly, each scary scene in the film is better than the one before, which makes the film better as you keep watching it. Would I watch it again? Yes. Would I make my friends watch it? Why not?